About Caroline Pictures
CAROLINE PICTURES is a boutique motion picture company committed to making borderless stories. Founded in 2017 by Filmmaker Jonathan Augustin to produce & finance his debut feature film THE LIFT BOY that released in Indian theatres on 18th Jan 2019 to critical acclaim with house full shows. In addition, the film released theatrically in UAE on 18th April 2019 and in theatres across Taiwan on 2nd August 2019, successfully completing 3 Weeks in Taiwan. The film was later acquired by Channel 4 UK. In April 2020, NETFLIX acquired the worldwide streaming rights. 
Headquartered in Mumbai, the Film Capital of India, the company strives to show the world an aspirational and inspirational India through universal stories and borderless characters.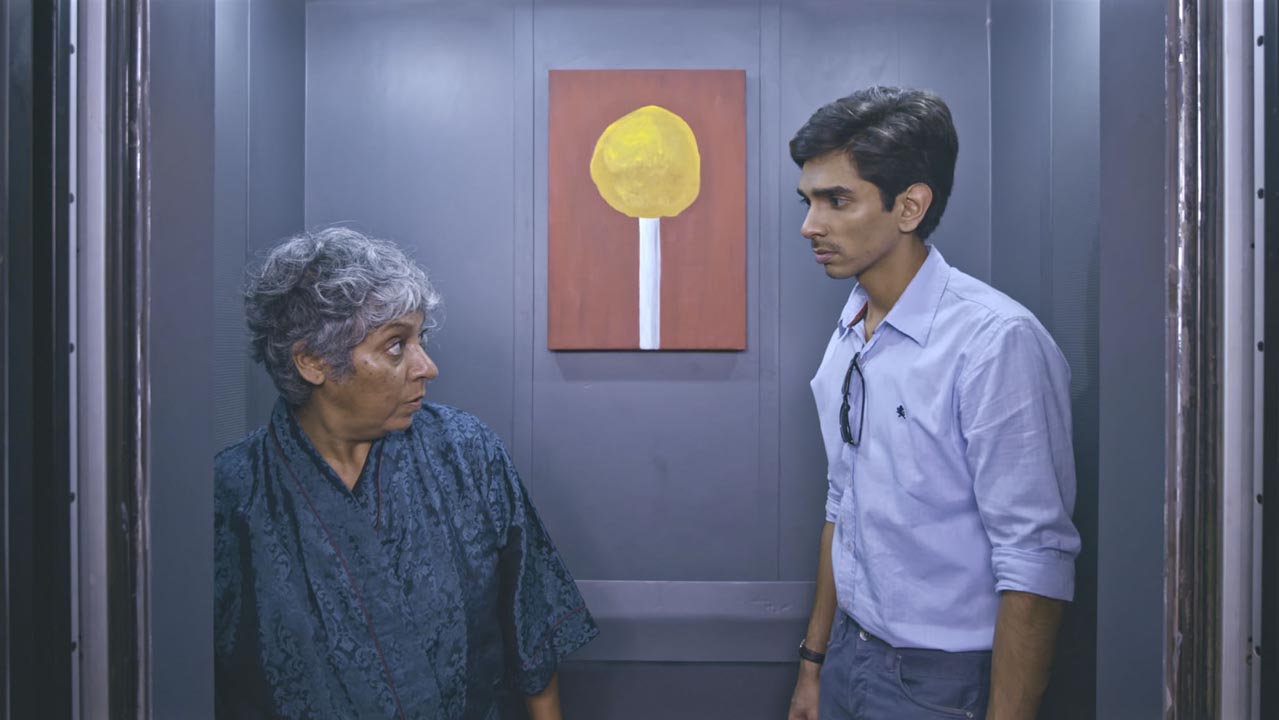 Here's why you must not miss 'The Lift Boy', Jonathan Augustin's debut feature film - INDULGE EXPRESS
How exciting can a lift man's life be? We would say all he has to do is press buttons all day. But one look at the trailer of the upcoming feature film The Lift Boy, and you discover …..read more
Bhawana Somaaya in conversation with THE LIFT BOY's actors and Director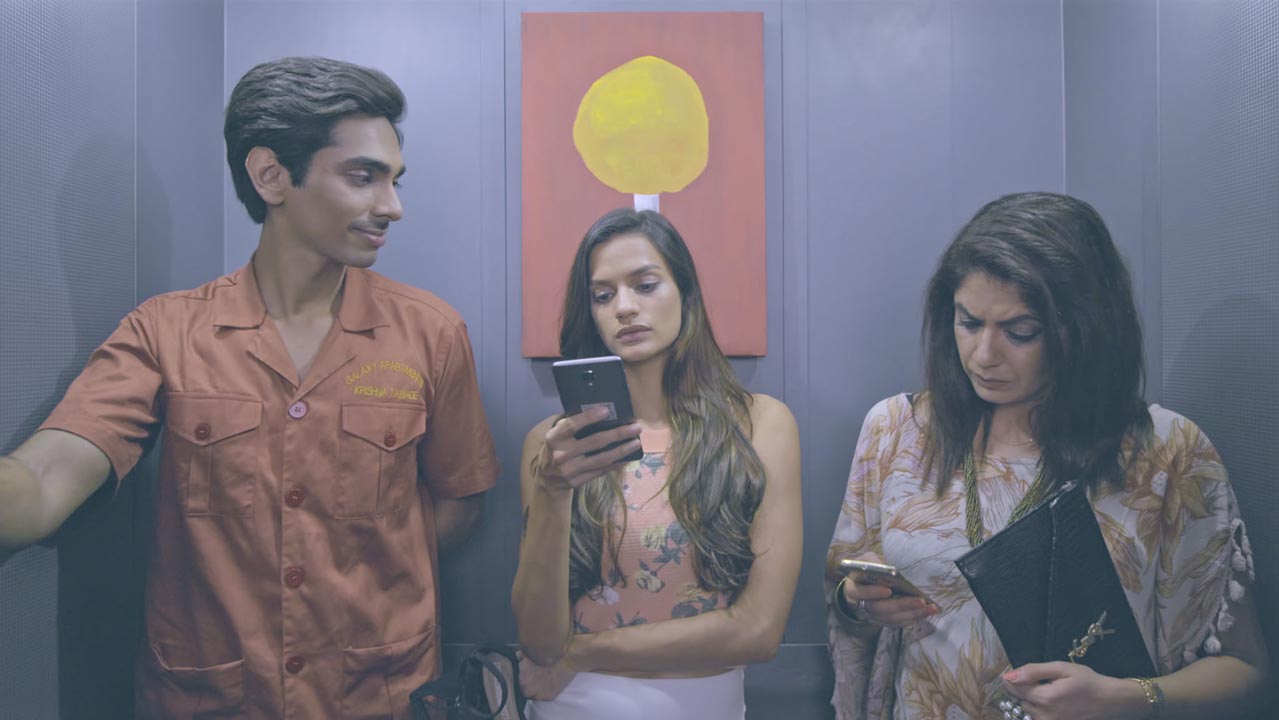 Jonathan Augustin's film 'The Lift Boy' is a heartwarming coming-of-age tale - THE WEEK
"It is a film that will certainly raise the happiness quotient," says 27-year-old filmmaker Jonathan Augustin about his debut film—The Lift Boy. A delightful coming-of-age story, The Lift Boy, set to release …..read more
Hrishi K in Conversation with filmmaker Jonathan Augustin